Quantum Jumping and Jacob's Ladder
THIS IS ALL that IS SAID AND WORLD WANTS US TO KNOW, Also Read the Alternative Texts of What REALLY IS GOING ON AT: 
https://thekazweh.com/blogs/news  =The Khazaria Blog and Black Sun Baby Portions. This is the Opposite of the RELIEGION/Science that they 12/33rd want you to be<LIEve.
Hyperbola/Aura Borealis is the EMERALD GREEN ISLAND/EMPIRE That is about to come again, when the BLACK SUN Comes, it will blacken the skies, as you read PART TWO the Black Sun article, then you understand that the #BlackSun is actually going to SAVE US, from itself, meaning the YELLOW/WHITE Sun, which will INCREASE (They Will call it GLOBAL WARMING), but the GLOBAL COOLING will be when the 
#BlackSUN Covers the SKIES COMPLETELY with BLACKNESS or DARK ENERGY. Okay, Well Read these Write-ups below and don't forget to check out #MonatoMIX Orme gold which will get you to COMPLETE AND SPIRITUAL ENLIGHTENMENT Quickly at click: 
So, when the SUN  Dries out the WICKED/EVIL Wester USA World and Leaves it in a DESERT DESOLATE World of Sand, the Hyperbola will unite with MOUNT MERU and This Atlantis will have the OCEANS DRIED UP, so you can see this world again. #BlackSunBABY Does mention this in his #Epicesy on his youtube channel. VIDEOS Will be Suggested below. However, the BIG BANG is actually when the BLACK SUN created a HIGH ENERGY Light IMPLOSION and Created everything math geomatria ArithMANCY like with NUMBERS "1,2,3,4,5,6,7,8,9, 1..." This is #GODNumbers which is #Simplex And Created every single thing you see and don't see. The #BlackSUN also as #abbabolla MADE MAN AND WOMAN as a direct reflection of BOTH SELF/AKA Human WOMAN = MAN. The woman came first and not like the Adam and Eve story, WOMAN evolved into MAN, but they need and want each other, if HEALTHY and HAPPY. Read the Rest of what the MASONIC ZIONIST 12/33rd Want you or will allow you to know below. ALL SCIENCE, PHYSICS and These so-called GENIUSES or Modern day Philosophers etc, ARE ALL SHILLS THAT ARE NOT TELLING YOU THE FULL TRUE TRUTH, but Some Truth. Watch the Comic Egg Theory and the Black Sun Documentary as well. 
Also Don't believe that Garden of Eden is located in the INNER EARTH north Pole, Than Watch this important SECRET OF THE UNIVERSE Video by our EgyptKhemite Genius at
THIS IS THE REAL MAP OF OUR WORLD REALITY HERE: Watch the Video below scroll to "COSMIC EGG THEORY" ...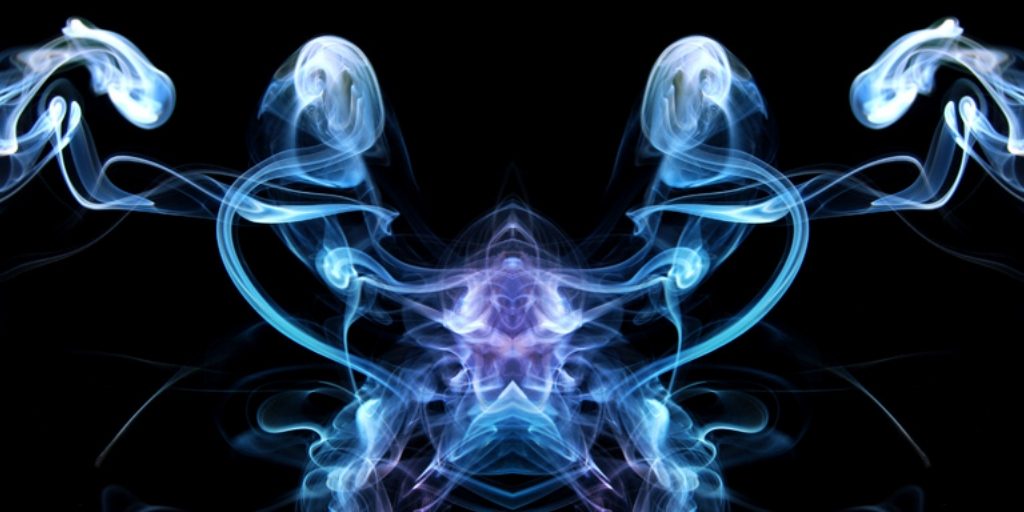 "Quantum Jumping" is a phrase that brings to mind a certain science fiction show from the 90s, but we don't mean a whole body jumping to different timelines in order to have adventures. Rather, the quantum jump is more of a "shift of reality", and the ability to do so can lead to rather startling insights about one's self and the universe at large!
To read one of the most famous allusions to quantum jumping, we need to go back to the Hebrew Bible, Genesis 28:10-19 – the story of Jacob's Ladder.
What Is "Jacob's Ladder"?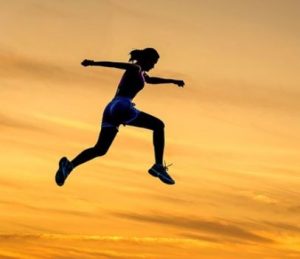 Jacob's Ladder is a story recounting the dream of the patriarch Jacob, son of Isaac and grandson of Abraham. In the dream, Jacob sees a ladder reaching all the way to heaven with angels moving on the ladder. The angels didn't fly but climbed up and down. Of course, "ladder" is the approximation made by translators centuries ago; it's more likely that Jacob envisioned a stairway or pyramid structure, much like the Great Pyramids of ancient Egypt or the ziggurat temples of ancient Mesopotamia.
The "ladder" was the pathway to a higher plane of existence, and Jacob could only glimpse this in a dream. It's very likely that these allusions in the Old Testament, allusions that are very much like those found in other religious texts, reference actual materials that allowed people access to different dimensions, even if not physically.
Jacob's Ladder and the Quantum Jump
This "access to different dimensions" is what is known as quantum jumping. It's not the physical dispersal and restructuring of all your atoms; rather, it's the mental jump or shift to a future time or other planes. People have said that they use quantum jumping to make trips feel shorter, access multiverses, and make their intentions a reality. Other cultures, like the Tibetans, have claimed to use something akin to quantum jumping to appear in two places at once and end droughts.
It's very hard to understand because quantum mechanics is hard to understand! The best way to understand it is by acknowledging that we can disempower ourselves and escape from current reality, much like how we can use energy flows to access psychic powers. One possible way we can help the electrons in our body, and thus help our minds with the quantum jump is through elements reduced to their monatomic state. Monatomic gold is a good place to start.
How Does Jacob's Ladder and Quantum Jumping Relate To Monatomics?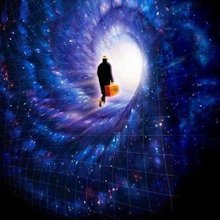 The idea is that, much like the angels of Jacob's dream, we can jump through to other realities using gateways. David Hudson's discovery of monatomic gold – or rediscovery, as Jacob's Ladder, ancient Egyptian texts, and other historical artefacts might make clear – could be that gateway. By turning our bodies into energy superconductors, we can see clearly into what ancient civilizations, like the ancient Israelites, alluded to in their texts.
We know that monatomic gold has been shown to elevate the ability of cells to conduct energy through the body. Monatomics could also be the "gateway" to allow us mental access to other dimensions. While more research is definitely needed on this point, monatomic gold has been known to facilitate better communication between chakras, strengthen auras, and help improve psychic energy. The quantum jump might just be the next big shift in our understanding of the universe!